BLOG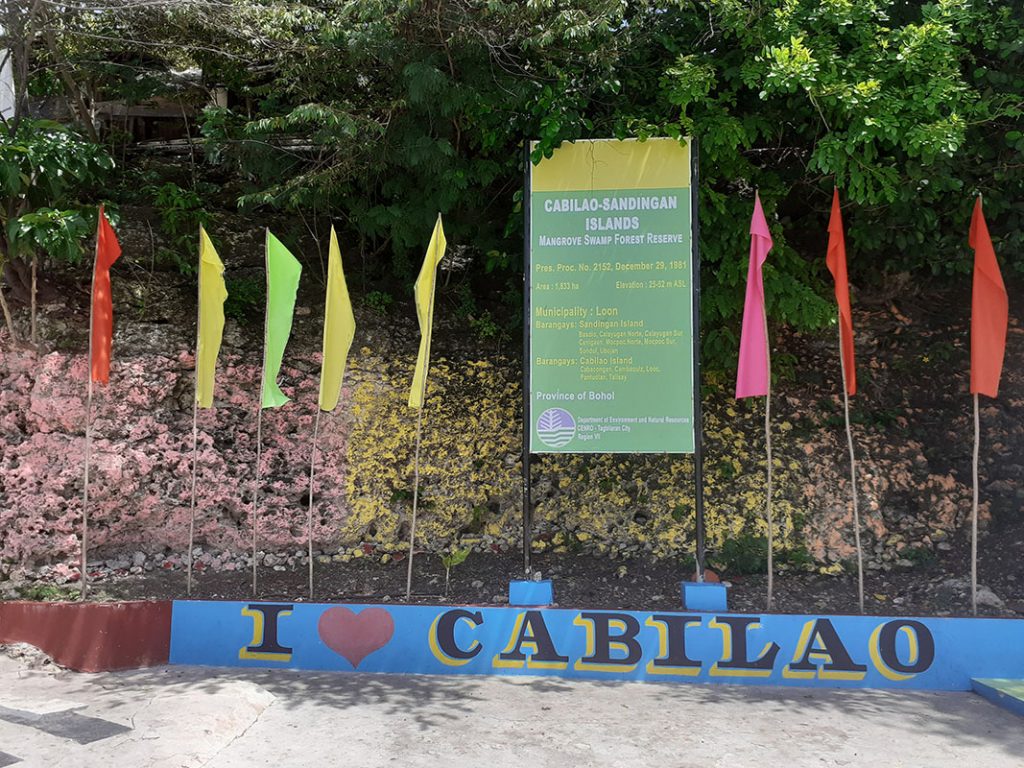 Blog of Cabilao Island is a chill out place off the typical tourist destinations of the Philippines.
The perfect place to slow things down combined with world class diving. Pygmy seahorses, critters as well as hard and soft corals of various species have made that island a must-see, especially for scuba divers. At present, there are two marine protected areas (no-take zones) around the island.
The only motorize transport you can find are a few tricycles and a couple of motorcycles, who also serve as so-called 'habal-habal', they will bring you around for a small fee.
However, most of the distances on Cabilao island are quite short, you can easily walk them. For today, we can ride a Habal – Habal or a local motorbike.
Blog of Cabilao Romblon Weavers Network produces high-quality products through weaving Romblon leaves. These native souvenir products like mats, bags, jewelry boxes and purses.
It is one of the leading Weavers Network in Cabilao, Loon, Bohol, Philippines who is specialize in producing and supplying home decorative products.
Our factory is located in traditional village in Cabilao Island, Bohol province, where is very famous for handicraft products. We have more than 35 home workers , who has many years of experience in making handmade home decor products.
Our Cabilao Romblon Weavers Network team practices strict quality control to ensure peculiar quality of goods before shipment. We are open to make improvement as we understand quality will assure our success in long business relationship.